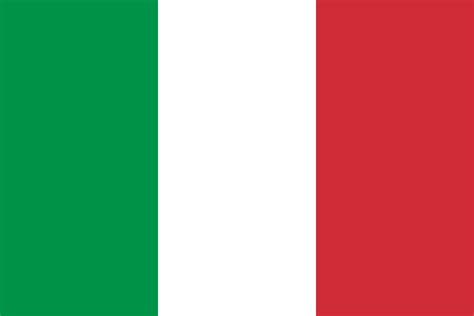 Interpreting 21st Century Poetry
Sapienza Università di Roma, 16th – 17th April 2020
The first international conference organized by Polisemie: rivista di poesia iper-contemporanea aims to stimulate a debate on Italian and European poetry as developed during the first twenty years of our millennium. At this moment in history, characterized by a multiplication of the ways of making, reading and analyzing poetry and by a phenomenon of diversification of its individual and social meaning, scholars deal with an increasing number of new problematics related to its analysis and critical interpretation. The conference encourages to focus on this date, 2020, as a meaningful moment to attempt an evaluation of hyper-contemporary writing and, through a collective effort, to describe the multiform poetic realities of our time, in Italy and Europe. This approach implicitly attempts a periodization which, while it might be arbitrary, focuses on twenty years marked by the deepest cultural, technological and social revolutions. In order to deal with the complex phenomena that are still too close in time to be clearly defined, it becomes crucial to ask ourselves those questions which are fundamental for the study of any text: which are the canons of this new poetry? Which are its forms? What is its place, in the world and in society? How has it developed in recent history? To what extent can we talk of innovation, and in relation to which norm? It has become increasingly difficult to answer these questions with some degree of certainty, as well as to recognize constants and methods typical of this new poetry. The conference TwentyTwenty: Interpreting 21st Century Poetry will address these topics, in a moment when the forces for the renewal are as active as difficult to describe.
---
The editorial board of Polisemie is pleased to invite you to propose a contribution that explores one or more of the following topics:
HISTORICAL SECTION
Evaluations of the poetry of the last twenty years – Analysis of the movements and trends of Italian and European poetic writing.
What's left of the 20th century – Contributions on the legacy of the 20th century in relation to hyper-contemporary poetry.
Tradition and innovation – Continuity and disruptions in the canon of poetry of the first years of the 21st century.
TEXTUAL SECTION
The weight of the word – Semantics, polysemy and the stratification of meaning of the poetic word: new perspectives in hyper-contemporary writing.
Formal issues – Changing of formal elements and value of the use of metrical constraints, free versification and visual elements today.
The poetic object – Poetic motives, memories, trends and taboos from the year 2000 onwards.
SOCIAL SECTION
Publishing and poetry today – How hyper-contemporary poetic production interacts with publishing houses, biblio-economy and editorial projects in Italy and abroad.
New technologies and poetic writing – How new technological means influence textual production and reception, and how they changed the ways in which poetic information is conveyed nowadays.
Text and society, action and reaction – The relationship between poetic text and social reality: to what extent can poetry become a valid interpreter of the present and make a difference in a social context.
---
How to submit a proposal:
All proposals must be e-mailed to redazione@polisemie.it provided with the title and an abstract (max 400 words) by the 30th of October 2019. Please, feel free to attach your CV and publication record. The papers will have a length of 20 minutes and will be followed by questions and discussion. Papers in Italian, English, French and Spanish are welcome. We will notify speakers of the acceptance of their proposals by the 20th of November 2019.
The papers will be published singularly as journal articles on the second issue of Polisemie: rivista di poesia iper-contemporanea and will be subject to the approval of the editorial board and a process of double-blind peer review.
To foster a profitable debate, speakers will be invited to submit, within a month from the date of the conference, a first draft of the article which will be shared with the other attending scholars.